Published on 27 April 2018
Posted in Floor Finishing
People love having wooden floors in their houses as its naturally beautiful and nontoxic. While cleaning is not really a mess, maintaining wooden floor might become a problem. You might see the old charm and shine gone with passing time and so to make it as new as before, you need to varnish your Wooden Floor. Floor varnish comes in various types such as Water-based, Oil-based and Solvent based. You need to follow certain steps to ensure the floor becomes beautiful as before.
Here are the steps:-
1) Cleaning of the carpets, furniture, and floor
The floor, which needs to be varnished, has to be clean. This means you have to dust off everything from your furniture, rugs, and carpets. You can use a vacuum cleaner to take off the minor dirt particles from rugs and carpets. There has to be no oil or wax on the floor. It has to be super clean.
2) Sanding the Floor
Before heading to varnish the wooden floor, have a glance at the bare wood. If there are any gaps fill them first with the filler or paper Mache. For smoothening out the surface wear safety glass if required and use latex gloves in hands as the debris might stick to your skin and irritate.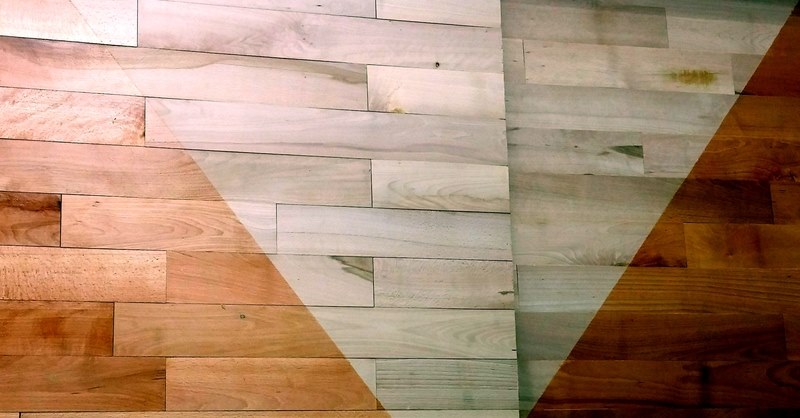 3) Apply the Varnish
Now with the help of a varnish roller or a brush whichever is convenient, varnish the wooden floor. Sometimes you might get a varnish floor pad along with the varnish container. Simply dip that pad in the container and start from a corner of the room. Whether you use pad, brush or a roller ensure you move in the direction of the wood grain. This will make the varnished wood look more natural. Apply 2-3 coats depending on the wood and let the floor dry before you apply other coat.
4) The final Coat
Once you are done with your primary coat and are applying the final coat, allow that to dry and do not wash the surface for at least couple of days. Avoid walking on the floor for a day as that will allow the varnish to dry properly and have even surface.
5) Post varnishing the floor
After the wood floor is varnished, it is important to clean your brushes. Have warm water and if necessary use washing liquid to clean the brushes.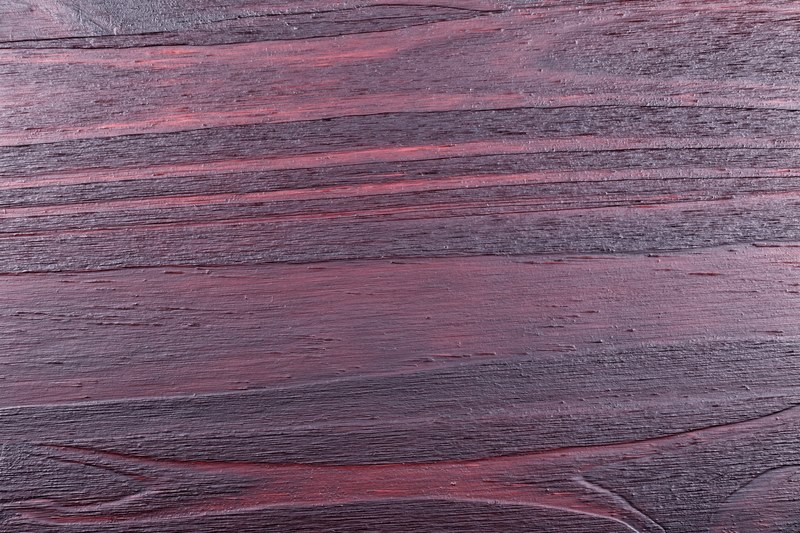 Expert tip:
In between the coats or before the application of Final coat, use sandpaper lightly on the varnish wood floor and remove all the dust. Then, apply the final coat of the varnish. This will result in more durable and good finish floor.
When varnishing your floors for the first, it is always advised that you seek some expert tips and tricks to help you get the perfect result first time and every time after that. This is why we have our team of experts and professionals on hand to answer any questions you may have when you decide to varnish your wooden floors.
To get in touch with us please contact us via our web-page or call us on 0208 427 6604.