Published on 31 August 2020
Posted in Floor Finishing
There are few styles of flooring that are more beautiful than a wooden one, especially a freshly-sanded floor. All flooring needs a degree of care to ensure it lasts as long as possible, but once you've sanded your floor and it's looking great, what kind of aftercare do you need to do to maintain it? Some of the most effective cleaning consumables for wooden floors are the bona aftercare range. Let's take a look at some of the ways you can look after your freshly sanded wooden floor.
Wood Floor Refresher
Like any wooden product, your wood floor needs a degree of maintenance and aftercare to ensure it retains its sustainability and great looks for many years. Wood is a natural product, so isn't impervious to the rigours of day-to-day life, but by using the right wood floor cleaner products and a little elbow grease, you can remove the risk of damage and maximise the lifespan of newly sanded wooden floors.
Chances are that, when you sanded your floor, you used a floor sander. These amazing machines make short work of any floor, thanks to their speed and versatility when it comes to renewing the wooden surface. Whether your floor needed more work to strip it right back or a simple fine sanding to give it a new shine, sanders can accomplish them all, but what comes next?
First, let's talk about what DOESN'T come next. Never use water to clean your newly-sanded hardwood floor. In fact, once they've been sanded, don't use any cleaning products for about 10 to 14 days. Once that time has passed, just use a soft brush to sweep them daily to keep on top of the dirt and dust that naturally occurs. Another key part of your regular clean would be to use Bona Wood Floor Cleaner products. This is a ph-neutral solution that removes dirt, grime and dust and keeps your floors looking amazing.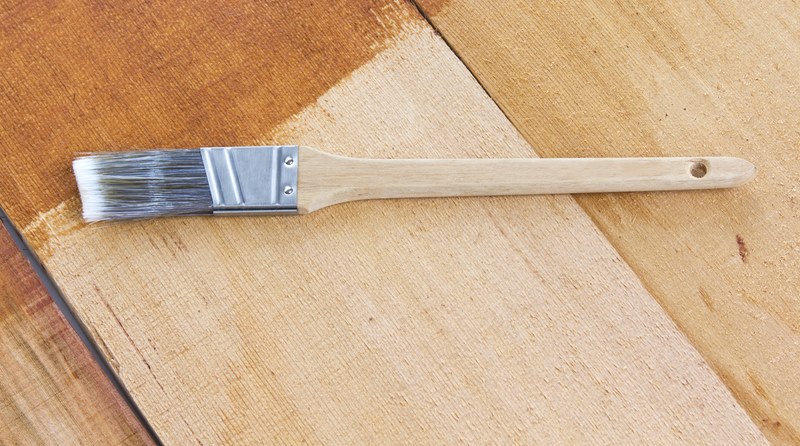 Bona Aftercare Range
Let's face it, floors, wooden or otherwise, have a lot to contend with. Foot traffic, furniture, toys and dropped food will all take their toll on the surface. Sooner or later, wooden floors will get scratched, scuffed and this punishment ultimately dulls the finish you've worked so hard to get. When that happens, the best way to refresh them is to use a Bona Wood Floor Refresher. Its polyurethane-based formula means that varnished floors are instantly revived and back to their best. It's ready to use, so you don't need to worry about any mixing.
The best way to keep on top of your wooden floor is with some simple, regular cleaning and basic maintenance. The Bona Wood Floor Cleaning Kit has everything you need to prolong the look and sheen of your wooden floor. It's been designed to remove dust, dirt and grime safely from wood floors, but it also dries quickly and doesn't leave any residue. Floors are left clean, streak-free and looking great.
In addition to cleaning it, you can also do simple things to prolong the life of your floor. Put some soft felt pads (or similar) under the legs of furniture to avoid scratching the floor. If you need to move any of them, remember to lift, rather than drag them into position. Also, removing shoes and boots when walking on them will all contribute to keeping the floor looking the best it can be.
There's no denying a wooden floor is a big part of your home, so it's only natural that you want to protect that investment by looking after it in the best possible way. Thanks to the range of Bona aftercare products, you can do that so much easier and with the minimum of efforts.
Thank you for reading this month's blog. To find out more about our aftercare products, get in touch today. Give us a call on 0208 427 6604 or please feel free to fill in the enquiry form on our contact page today.