Published on 30 June 2018
Posted in Wooden Flooring
If not properly matched, your wood floor colour and interior will end up in chaos. The art of colour-matching is one that architects and interior decorators have to study hard and long in order to master it. This should show you how it can be extremely difficult and baffling to match your wooden floor colour to the interior.
There are endless possibilities out there just for you to figure out the best for what you need. The list of considerations during this process can be surely overwhelming if you don't have any kind of tips to guide you as a homeowner. Let's take a look at a few tips that will help get you started on the right track so that you're able to come up with the best wood colour.
1. Take the Size of your Room into account
The colour of your wooden floor has a huge impact on the feeling of the space found in your room. This is true whether your room is big or small. So, the very first consideration is whether you have a large and wide room or small and narrow. For a large and wide room, you may want to employ the use of tones that are either dark or warm. Examples of choices here may include walnut or wenge.
Since these colours make large rooms to seem smaller, they become cosier on your new floor. It's also true if your room is a small one. The right choice colour has the capacity to make your small room feel larger and wider. Lighter and natural wooden floor colours such as light oak or beiges can open up your small room. You don't have to get rid of some of your furniture. Just obtain the best and right colour.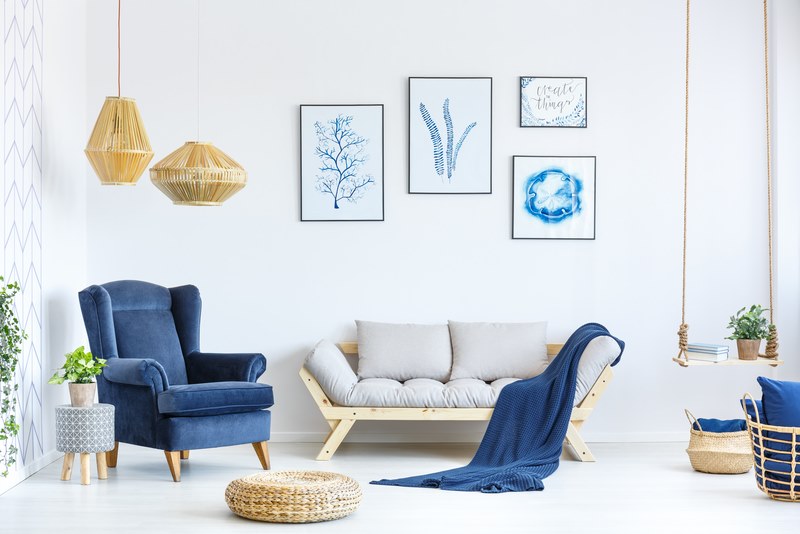 2. Make Use of the Light
There's a gradual change in the light that gets into a room throughout the day. There will be different impressions you get from your floor colour in the artificial light at night and in the afternoon when exposed to natural mid-afternoon natural sunlight. You should, therefore, ensure that you judge the colour at the different times of the day using the different light sources.
3. Look at the Colour Effects
Your way of decoration and choice of colours for your walls and floors will hugely impact the room's atmospheric condition. For a happier and sunnier feel, the right choice would be light colours. For fun and optimism, you can go for shades of yellow. Light beige and white will make the room feel open and pure. Grey tones, on the other hand, will keep your interior feeling cool and peaceful. Black colours stand for class and luxury while brown have a rustic and natural feel. Wooden floor colour which is black also makes the room dramatic and powerful.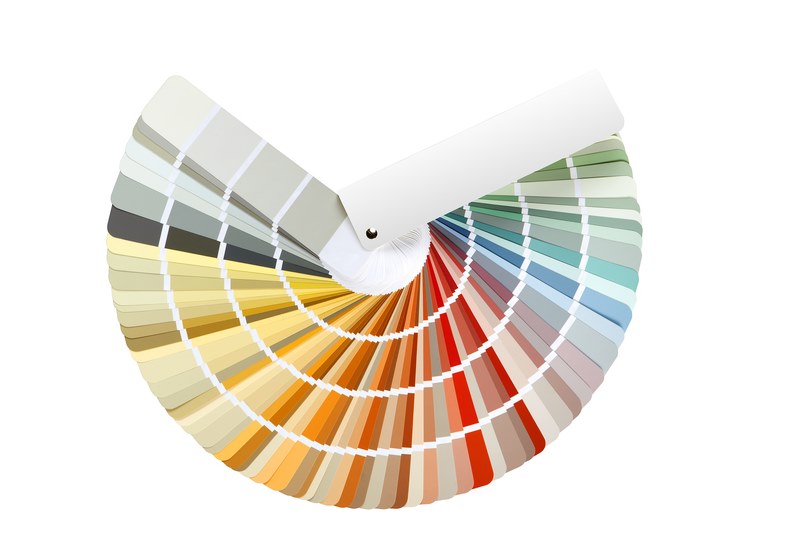 4. Take all aspects of your interior into account
Don't make a mistake in choosing your wooden floor colour when considering an empty room. Ensure it matches the broader feel and style you want your interior to have. Do you want to emphasize a given piece of furniture you have? Well, use colours that are natural to allow your furniture to take that centre stage to create a neutral canvas.
Well, these top 4 tips can give you the much-needed head start on your journey to find the best wooden floor colour to match your interior. These, along with other tips that are personal, you'll surely get the right colour that will match your room.