Published on 29 August 2019
Posted in Floor Finishing
Wooden flooring is a very popular flooring option in homes across the nation, providing living rooms, kitchens and bedrooms with the ultimate floor. A well-made and cared for wooden floors can add sophistication and warmth to any home. They can last for decades to come, so no need to worry about replacing them anytime soon. 
Unfortunately, your wooden floors may see some damage over the years, this includes small scratches, dents and stains. However, with our wide range of high-quality floor sanders, you can remove all those dents and scratches. 
Having prepared a floor with a floor sander, followed by thorough vacuuming or wiping to remove wood dust, the proceeding step is to finish. The following steps will deliver a well-finished floor using water-based varnish.
Fill the gaps between the woods with semi-solid silicon and scrub off excess to clean up the surface.

On the clean, dry floor, apply a water-based prime such as epoxy. Priming helps in removing stains and wood sap. 

Apply the first coat of water-based varnish. Polyurethane is a good choice for all types of wooden floors. When you have finished applying the water-based varnish, allow time for it to fully dry down. 

After the floor has dried, sand it lightly and apply another coat of varnish and let it time to dry.

Finish the process by applying the final coat of varnish.
If you choose for a branded varnish please follow the instructions on the back of the bottle.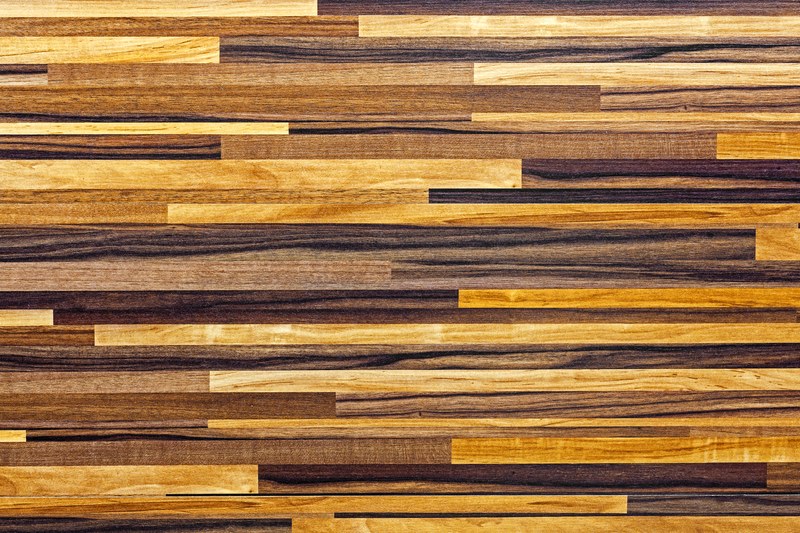 Finishing a Floor with Oil-Based Varnish
Oil-based varnishes are preferred to the water-based varnishes, this is because of their improved protective properties. They offer more protection to wood and keep floor damage at bay for longer. Besides, these products make it difficult for scratches to reach the wooden floor, keeping your floor looking as good as new for longer. The procedures followed in finishing the wooden floor with oil-based varnish are:
Fill the gaps between the wooden planks. Instead of semi solid silicon, use wood putty and scrub off excess to clean up the surface.

Prime the floor using an oil-based primer. 

Apply the first coat of oil-based varnish. Choose polyurethane and ensure that the product is oil based.

Let the floor dry. Whilst water-based varnishes take between 2-4 hours to fully dry, oil-based varnishes could take anything from 4-6 hours. Be patient, allow the floor to fully dry before taking the next step. 

Sand the floor lightly after it has dried in preparation of the final coat.

Apply the final coat and let it dry.
To finish a floor using varnish, two options are open: either by using oil-based or water-based products. While water-based floor varnishing process is faster and less tasking, the oil-based process is arduous and takes more time to accomplish. Nonetheless, both processes, offer protection to the wooden floor with the oil-based procedure being more ideal.
Floor Sanders For You
With the help of floor sander hire, you can ensure you have all the necessary tools and accessories to complete your floor sanding job. Floor sanding can be a daunting task but with the help of our professionals, you can ensure a job well done.  We have a wide range of floor sanders and other tools, so you're sure to find the one for you. If you would like to find out more about how we can help you, give us a call on 0208 427 6604 or head over to our contact page for more information.