Published on 19 December 2017
Posted in Wooden Flooring
Not only is learning how to sand your floor vital to know, but learning to care for your floors in the middle of winter is a process within itself that must begin before it gets too cold outside. You may prepare your floors for the winter, use the proper techniques to care for them, and keep them in the best condition throughout the coldest and driest parts of the year. Consider each step so that you can keep your hardwood floors happy even when the cold/dry air comes along.
The Debris from Outside Your Home Cannot Come In
You must create a plan of action that keeps debris outside your home. You will find that salt from the road and dirt that was trapped under snow will be tracked in by every person who enters. You must have mats outside for people to wipe their shoes, and you must keep their shoes in a place where hardwoods are not located. This very same mat and shoe area will prevent water and moisture from entering the house. You cannot allow this moisture to get on your floors and warp the boards.
Get A Dry Mop
You must purchase a dry mop that will be used to clear the floor of any water or debris. You cannot
prevent everything from entering the house, but you can mop up the rest of it in seconds. The dry mop should be in an easy place to reach, and it must be allowed to dry in the open air after every
use. You can shake the debris from the mop head, and you can use it every time people enter and leave your home.
Use A Humidifier
Your home will become quite dry in the winter because the air outside dries out quickly. You can set
a humidifier in your home to somewhere between 40% and 60%, and you will keep the air balanced so that the boards do not shift too much when they dry out.
Checking for Board Spaces
The hardwood boards in your home will shift naturally because they are natural substances, but you must be concerned about massive gaps in the boards. If you need evidence of trouble, you need to adjust where foot traffic goes, your humidifier, or mop your floors more regularly.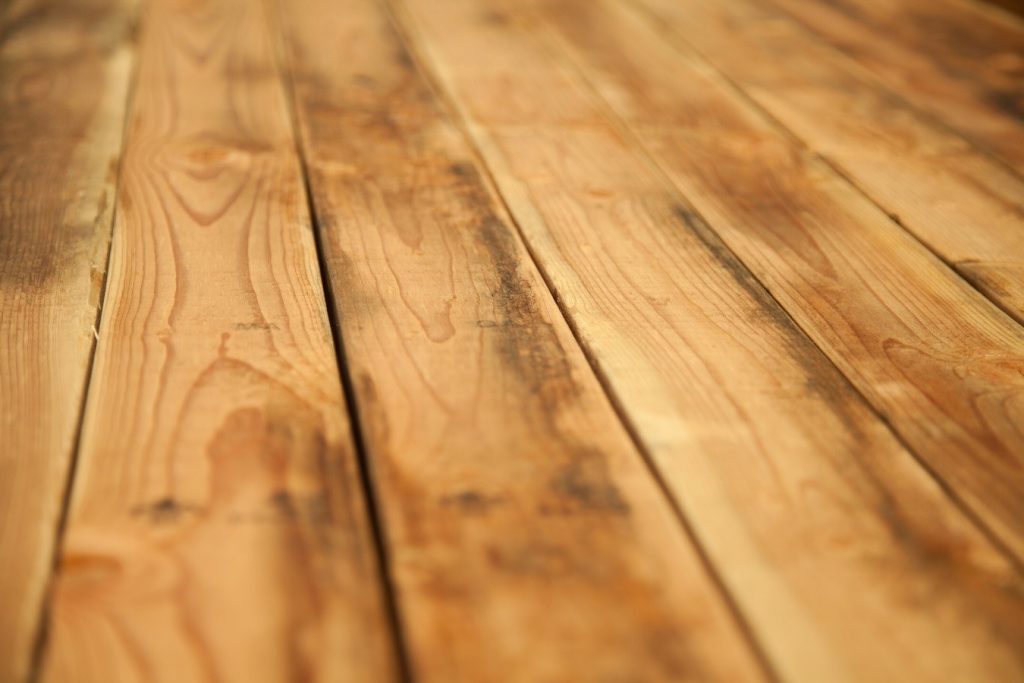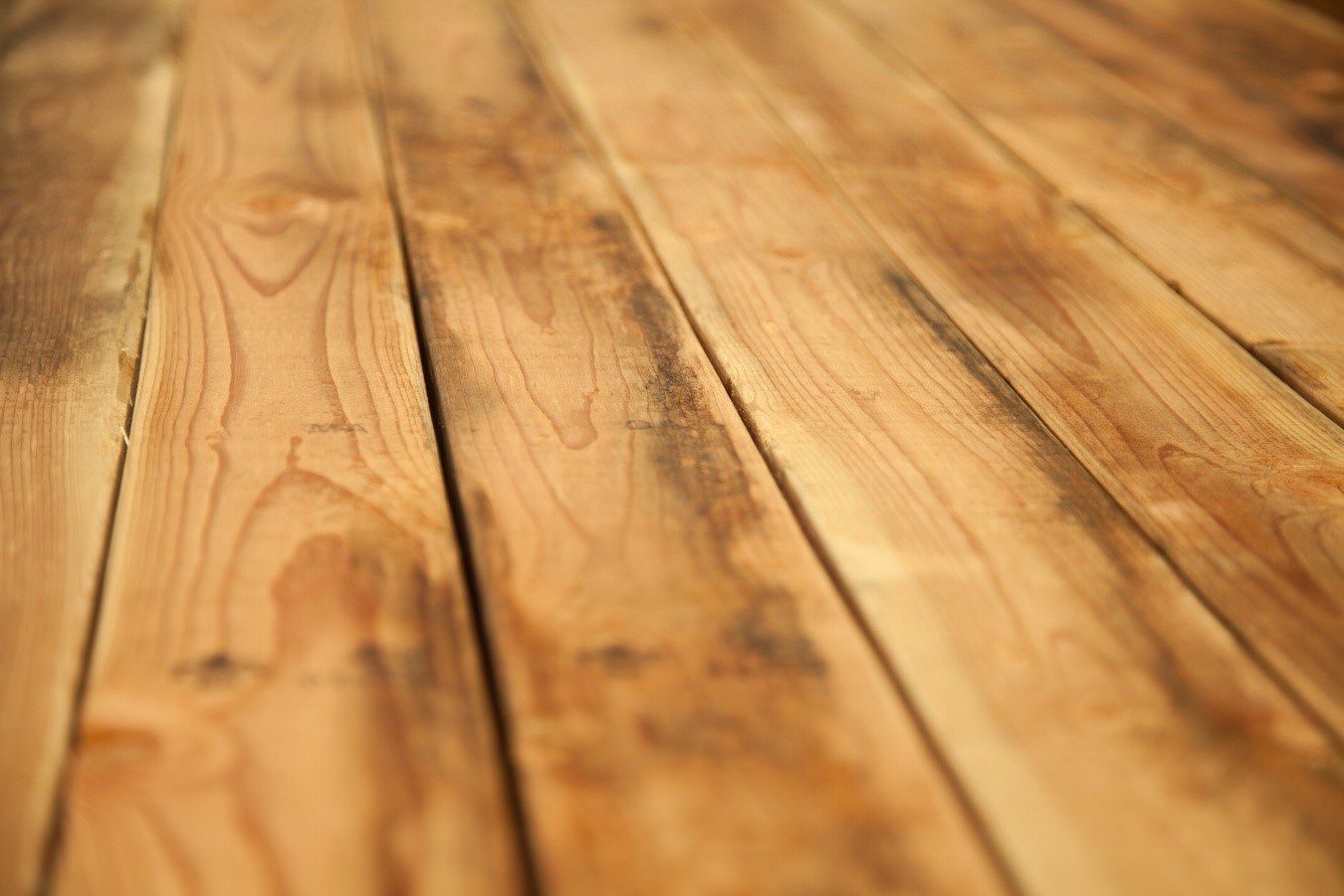 Clean Regularly
A weekly mopping session will ensure that your floors are very clean, and you will remove all the extra debris that you did not catch before. Cleaners have moisture built into them, and you will give your floors just a bit of moisture to help keep them happy. You have time to inspect the floors as you clean, and you can make adjustments if you notice any problems.
Your hardwood floors will survive the winter, but they must be cared for in the best manner possible. You need to take control of the dirt and debris that comes into your home, and you need to clean the floors regularly. Hardwoods will not respond well to debris and extra moisture, and you can correct these problems in moments.
We hope this guide brought to you some helpful information for your next floor sanding and refinishing job. If you have any further questions please do give us a ring on 0208 427 6604 or fill out our contact form for a speedy reply from one of our specialists.